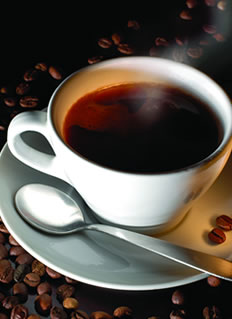 Coffee
OF THE MONTH CLUB
Independently rated #1 seven years in a row!
Highest Quality - 100% Arabica bean coffees from specialty roasters around the world!
Backed by our exclusive "They'll Love It!" Guarantee!
FREE SHIPPING every month in the Continental U.S.!
Personalized gift announcement and Coffee Lover's Newsletter!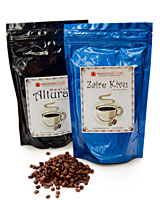 Why have more than 2 million satisfied customers
chosen Amazing Clubs? It might be our extraordinary value and competitive prices. It might be our exceptional customer service and dedication to our members. But most likely it's because they know that a gift from Amazing Clubs is a gift of unparalleled quality.
We're proud of the premium coffees we deliver to our members every month. Over the last 12 months we've featured the following selections in the Coffee of the Month Club.
June, 2017
Coming Soon...
May, 2017
New Guinea Sigiri Estate
Burundi Kirimiro
April, 2017
Mexican Guerrero
Honduran Cerro Azul
March, 2017
Guatemalan Santa Chiquimula
Congo Domaine Katale
February, 2017
Indonesian Gajah
Kenyan Kiryanyada
January, 2017
Columbian Valle de Cauca
Peruvian Chaunchomayo
December, 2016
El Salvadoran Brusimpiano Peaberry
Honduran Cafe Ventura
November, 2016
Antiguan Guatemalan Blend
Rwandan Kirongi
October, 2016
Nueva Segovia
Double-Roasted Tapestry Blend
September, 2016
Sumatran Orang Utan
Costa Rican La Pastora
August, 2016
Tanzanian Peaberry
Brazilian Amizade
July, 2016
Los Tres Amigos
Kenyan AA Reserve
June, 2016
El Salvadoran Millennium
Honduran Select Blend
We know you have many choices when you're trying to send the perfect gift. Let us show you why Amazing Clubs should be your first and only choice for a gift they'll never forget!
Questions? See our
FAQ
.
Ready to order? Order online or call us toll-free at 1-800-507-4660
.